About Our Vancouver Dispensary
Welcome to Coastal Green, which some of our customers consider Vancouver's best cannabis dispensary! Step into our modern, welcoming space, where a curated selection of top-quality products awaits you.
At Coastal Green, we pride ourselves on offering a diverse range of carefully sourced cannabis strains, edibles, concentrates, and accessories. Our knowledgeable and friendly staff is always on hand to guide you through your choices, ensuring you find the perfect product to suit your needs and preferences.
Whether you're seeking relaxation, creative inspiration, or relief from daily stresses, our mission is to provide a personalized and enjoyable experience for every customer who walks through our doors.
With a commitment to community, sustainability, and responsible cannabis use, Coastal Green is not just a dispensary; it's a destination where you can discover, connect, and explore the world of cannabis in a safe and supportive environment.
Come and join us at Coastal Green, where cannabis expertise meets coastal charm, and embark on a journey to enhance your well-being and embrace the natural wonders of the Pacific Northwest.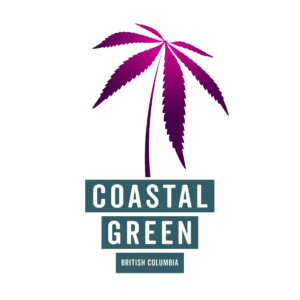 Trust Mother Nature
Coastal Green offers a carefully curated selection of cannabis products for all tastes and budgets. We create inviting environments that welcome everyone, while our knowledgeable staff pride themselves on providing genuine service.